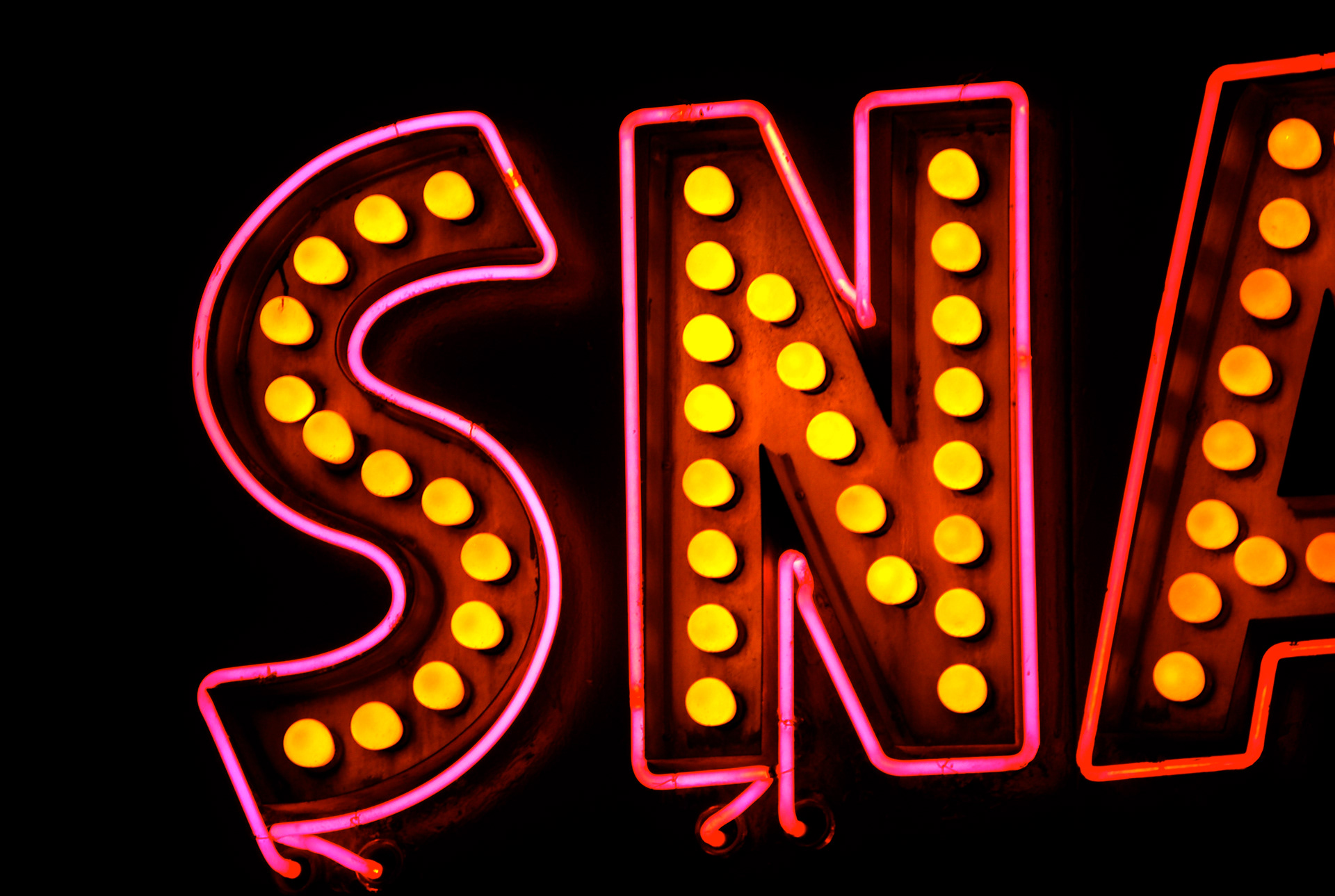 Conceptual designer who can multi-task between projects and teams to produce high-quality work and always deliver on client objectives.Highly-motivated, mentor and team player with strong ability to build effective working relationships across all organizational levels.
My second passion is photography. You can view some of my favorites on
flickr
.
I collect souvenir pennies.
Conceptual Designer
Sr. Art Director
Human Being