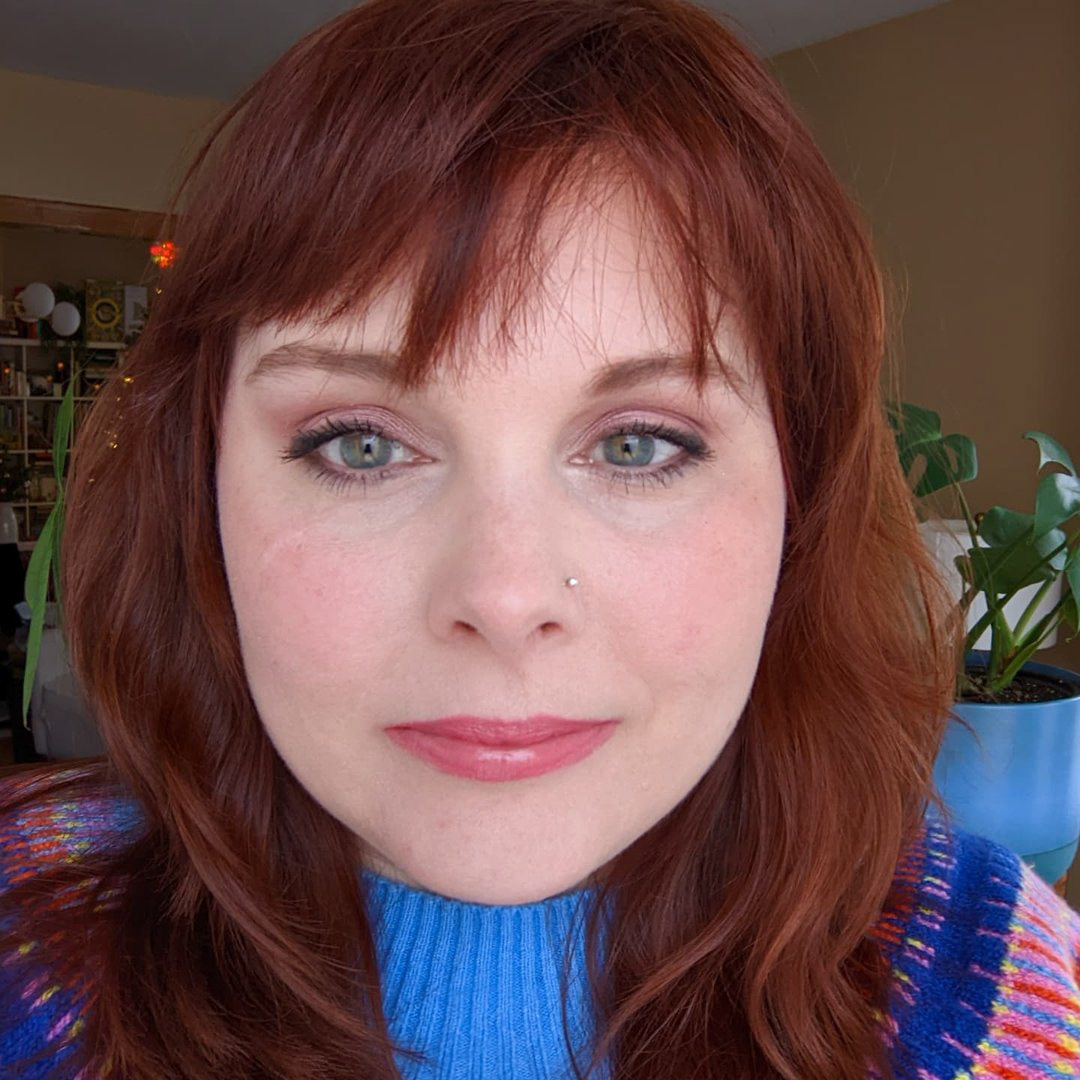 I'm an award-winning conceptual Creative Director - Art and designer who solves problems
strategically and creatively to deliver meaningful, memorable work. I have a couple of main areas of expertise. Creating 360 campaign work, from broadcast, digital, experiences, to print. I'm excellent at creating brand refreshes and campaign repositionings, figuring out where the brand equity is, and building brands to make them bigger and better. 
Dream projects include creating a patch for a space mission, designing a product line of firework packaging, designing my own souvenir penny, and driving cross country in a food-themed vehicle (think platers peanut or the wienermobile).
• Bronze Chief Marketer 
Professional Award
• Featured on Design Bureau
• Rx Club Awards - Award of Excellence in Animation
•Quick Service Restaurant
•Beverage / Beer, Wine, and Spirits