I created a brand refresh for a leading global medical technology developer, Brainlab. Created integrated marketing campaign materials for internal and external customers, including top health care institutions. I worked on everything from print, digital, tradeshow, swag, and internal marketing materials.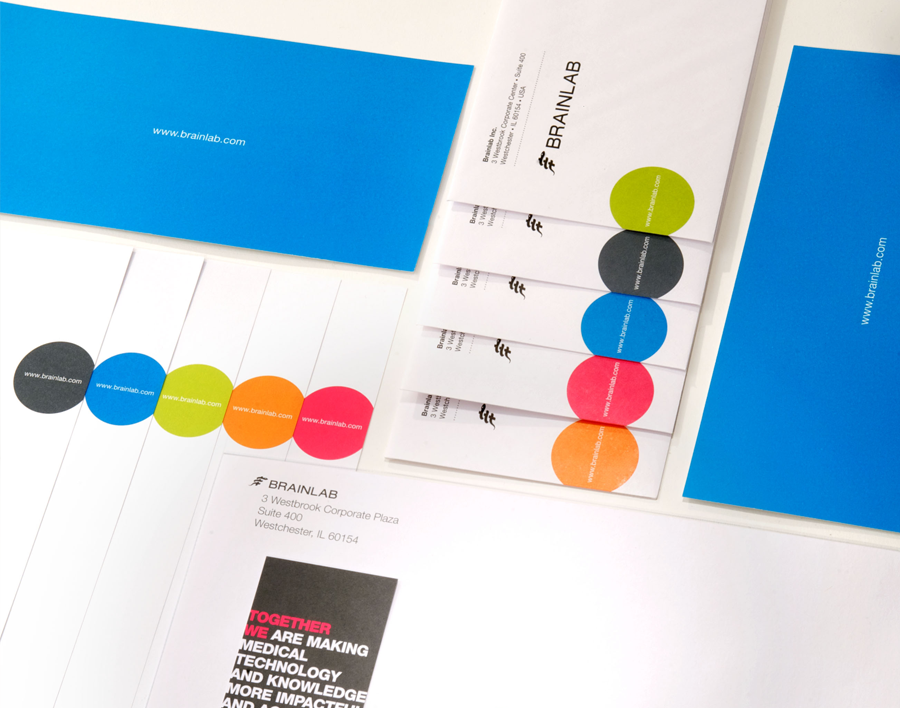 Brainsuite iCT is a state-of-the-art neurosurgical optimized operating room that is fully integrated for intra-operative imaging with surgical planning and ceiling-mounted navigation. This allows surgeons immediate quality control and the ability to check their progress before concluding surgery. We created a product brochure that is used as a sales tool to show the many features of Brainsuite iCT. One of the key elements was showing the features and complexity of the software. As shown in the video, the transparent overlay highlights the unique capabilities of what only Brainlab can offer.

In the last year and a half I've created graphics for over 50 tradeshow booths nationally and internationally for Brainlab. Each booth is unique and continues to grow visually with the Brainlab brand. These booths showcase everything from existing products to launch of new ones. Below are several examples of large North American booths to small European exhibitions.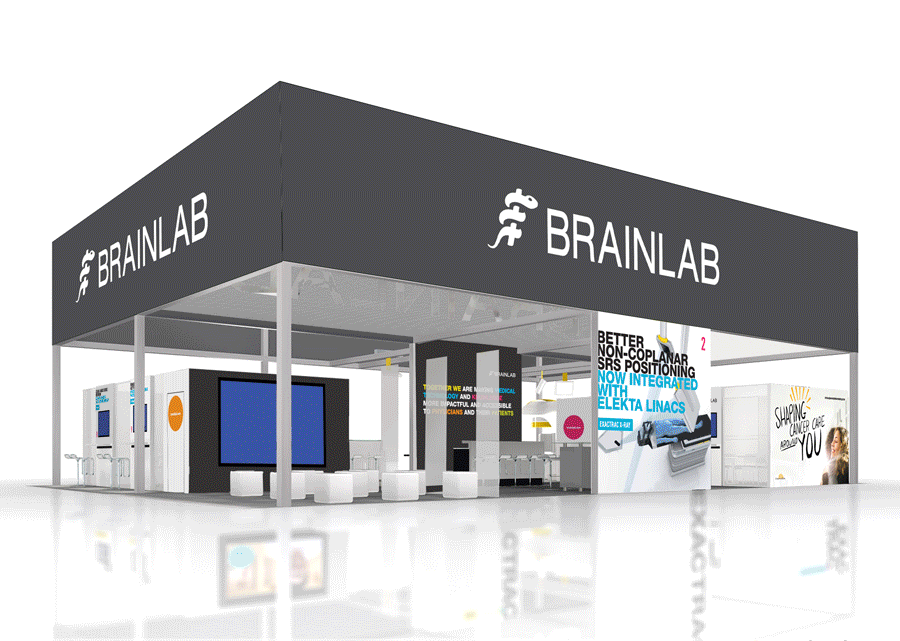 I had the opportunity to design sports apparel for Brainlab employees. This was an entirely new challenge to design custom sports apparel. I wanted the apparel to be cool and something that I would wear personally. I chose to use the snake logo very large on the back to show motion as the icon itself has a forward motion. I thought this would be cool to see as someone is running/ cycling away. Each employee was able to choose one set of athletic gear shown below.